In Memory of the great Esteban Antonio   1962 - 2018 
 This blog will become a place for a memorial to him.
"Honour is a man's gift to himself' .... Esteban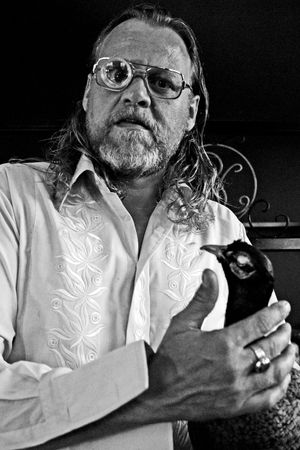 I met Esteban Antonio in Bollula, Spain. We made a spiritual connection in music with respect for ones art. Esteban's music helped me say goodbye to my mom who died 1-11-2015 of cancer. In a strange way my mom and Esteban made a connection when he was in a coma and he donated a song for her last ceremonie with the title "a Child". In a long Skype talk we discussed having our music and souls put together on a record. Unfortunately we never made it that far. Esteban Antonio, rest in peace amigo. With respect, EL Tigre Blanco.